A complete range of optimised, high-performance equipment, adaptable to all your needs and to all the physiological stages of your livestock.
We design and build ventilated, tailor-made buildings for the livestock farming of tomorrow, suited to all types of production.
1992 – Founding of the company
1996 – Integration of a design office
2016 – Launch of I-TEK Solutions
Management of projects from A to Z
Let us take care of your farm
Innovation

to make farmers' lives easier
2 047 260 m2 of buildings
6370 farmers and partners
17 500 projects for up to 15,000 sows
I-TEK

, for the perfect answer to your farming project.
Over the past 30 years we have acquired unique know-how in close collaboration with farmers, technicians and veterinarians.
You want to build an innovative barn?
Whether it's a tailor-made, turnkey barn, innovative farrowing equipment or a specific spare part, we have the answer you seek for your project, whatever its size.
Our R&D department is forever at the vanguard, closely attentive to the latest developments in the field, and keeping abreast of the regulations and news. Take advantage of the latest cutting-edge equipment to manage your farm in the best possible way.
Let us work together in pursuit of innovative and dynamic agriculture.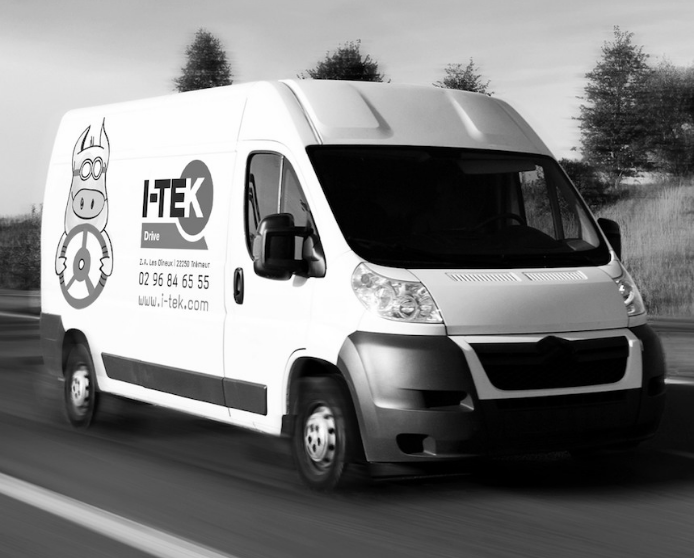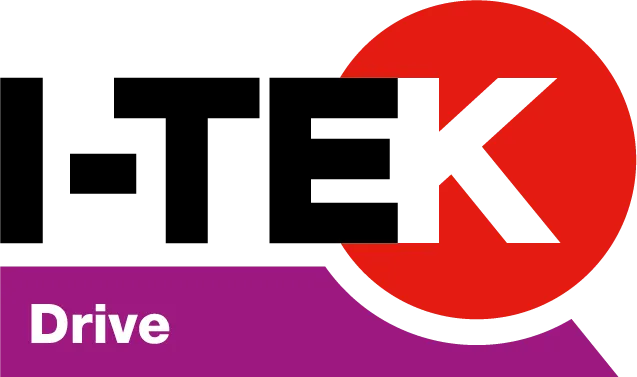 I-TEK DRIVE,
to meet your needs in 24 hours flat
A site for your online purchases of protective materials, tools and indoor equipment for pig farming.