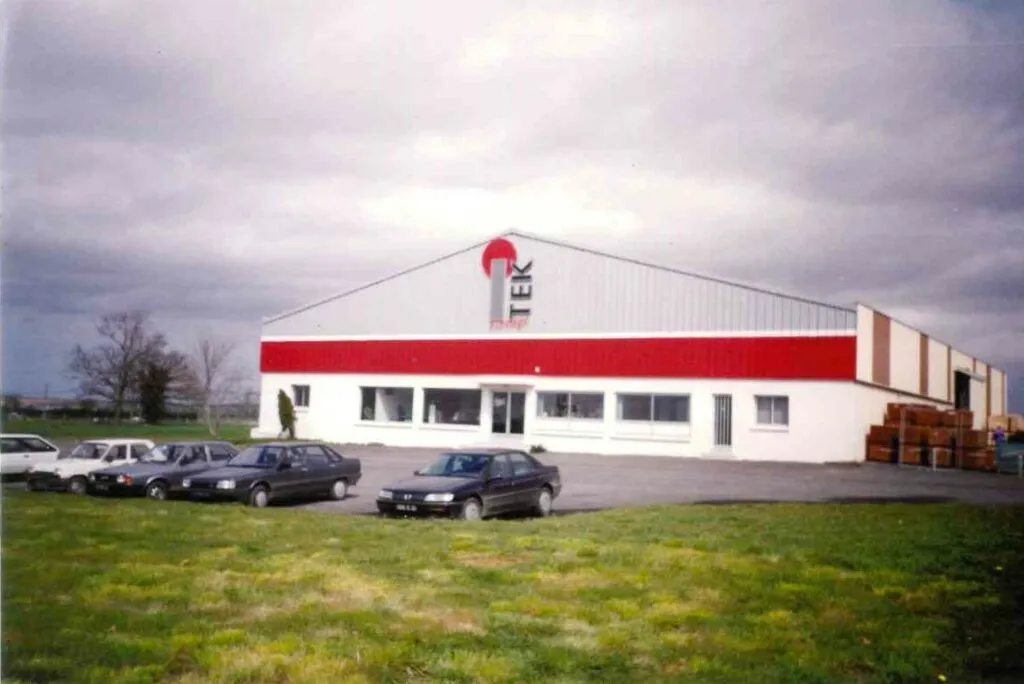 Founding of the company
Founding of the I-TEK company by Pierre LESNARD and Françoise ROUXEL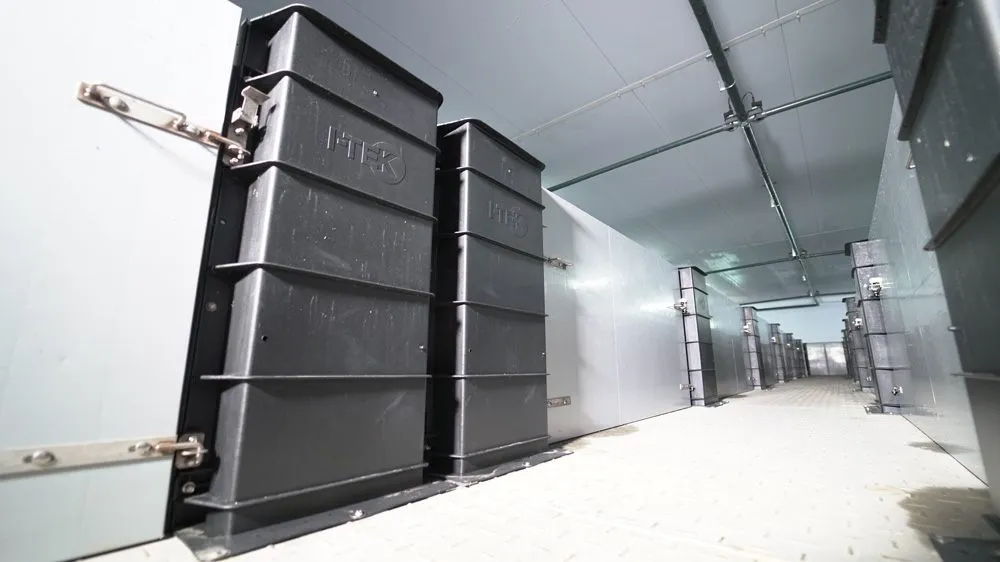 EXATOP post
Launch of the EXATOP ventilation post, a revolutionary concept which enables to maintain a constant air speed at the posts' exit to avoid cold air drafts on the animals.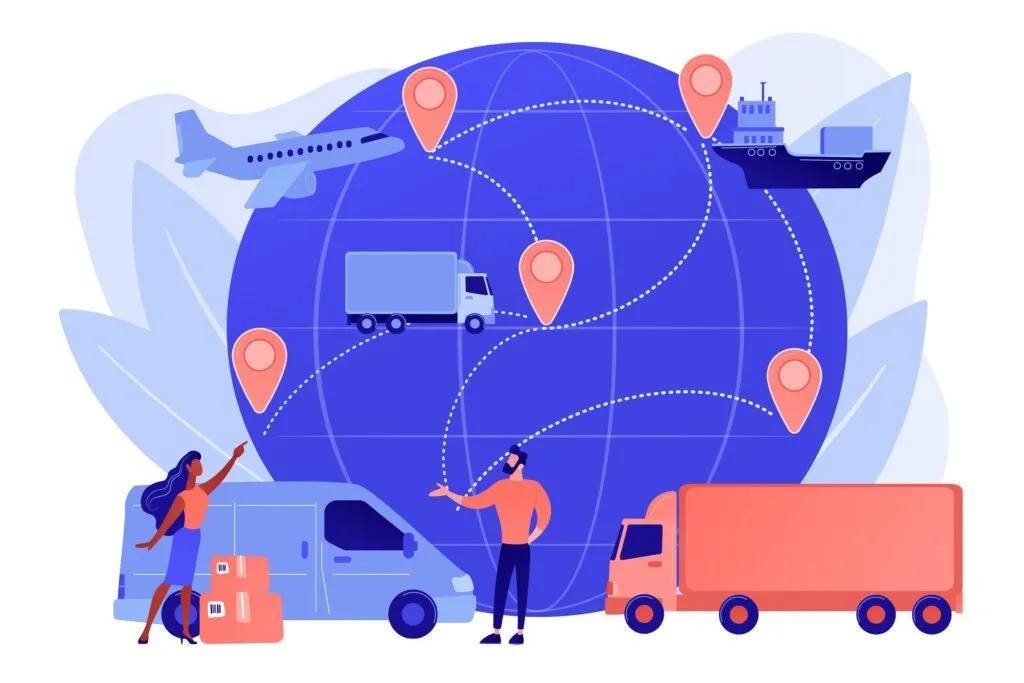 Large-scale export launch
The company is developing its customer portfolio by prospecting in countries such as Ukraine, Hungary, Russia, etc.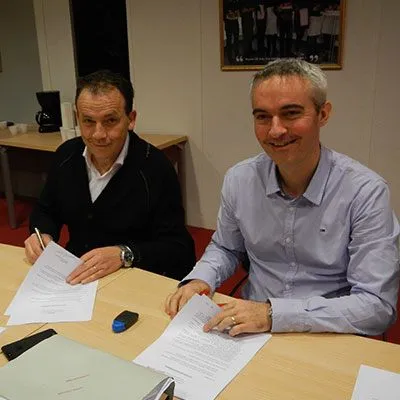 New associates
Olivier NICOLAS and Tanguy PESTEL become co-directors of I-TEK with a view to succeeding Françoise ROUXEL and Pierre LESNARD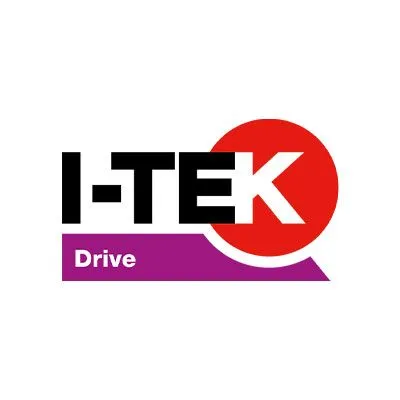 Launch of I-TEK Drive
Launch of the I-TEK Drive online sales website to answer the needs of farmers who wish to order their small equipment in just one click.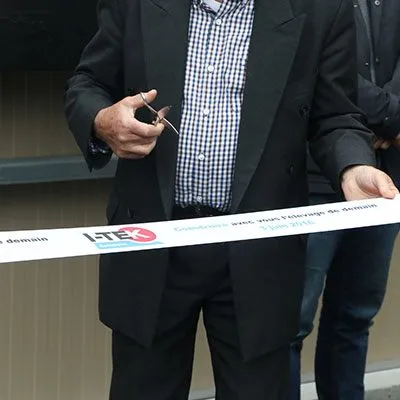 Launch of I-TEK Solutions
Launch of I-TEK Solutions to develop the company's building activity and to be able to offer farmers turnkey barns.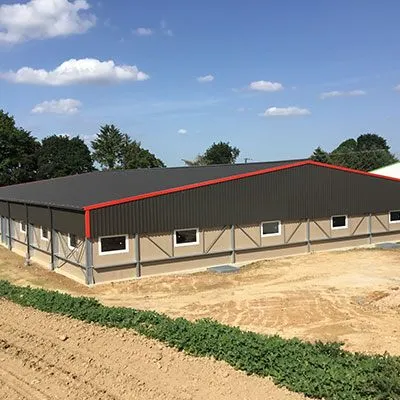 1st ISOTEK building
Construction of the first ISOTEK building: economical, sustainable, scalable and 100% recyclable
Matek
Creation of a new stall model with 2-part opening of the side panels. The MATEK pen has been designed to make the farmer's work easier while reconciling animal wellfare for the sow and its piglets.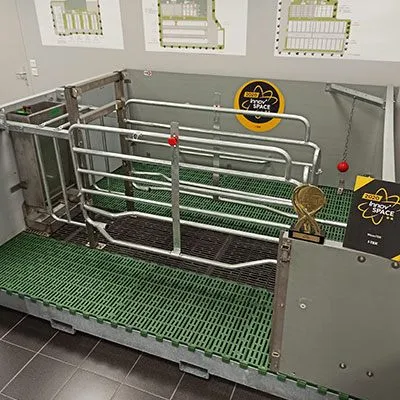 Weantek
Expansion of the farrowing stall range with the first on-the-spot weaning stall, rewarded with an InnovSpace trophy in 2020. The WEANTEK stimulates animals' growth while reducing the stress caused by the weaning phase.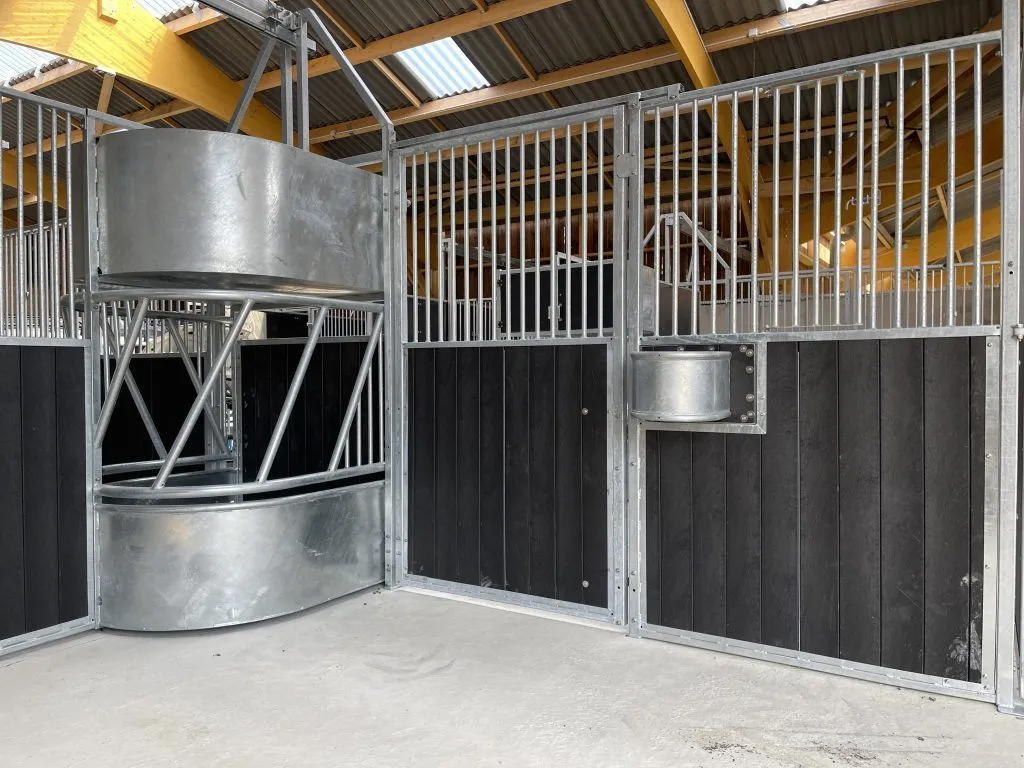 Equine equipment range
Launching of our equine equipment range with innovating solutions for the layout of stables. The HAYTEK, sliding hayrack, has even been awarded with an InnovSpace during the 2021 SPACE exhibition and acknowledged by the specialist journals, such as Grand Prix Magazine. Find out more about the complete equipment range by visiting our dedicated website.