I-TEK

, the right answers for your farming project needs.
Over the past 30 years, we have acquired unique know-how in close collaboration with farmers, technicians and veterinarians.
Whether it's a tailor-made, turnkey barn, innovative farrowing equipment or a specific spare part, we have the right answer for your project, whatever its size.
Our R&D department is forever at the vanguard, closely attentive to the latest developments, and keeping abreast of regulations and news.
We are today extremely proud of everything we have accomplished through these combined efforts. Our technology is admired the world over. Let us work together in pursuit of innovative and dynamic agriculture.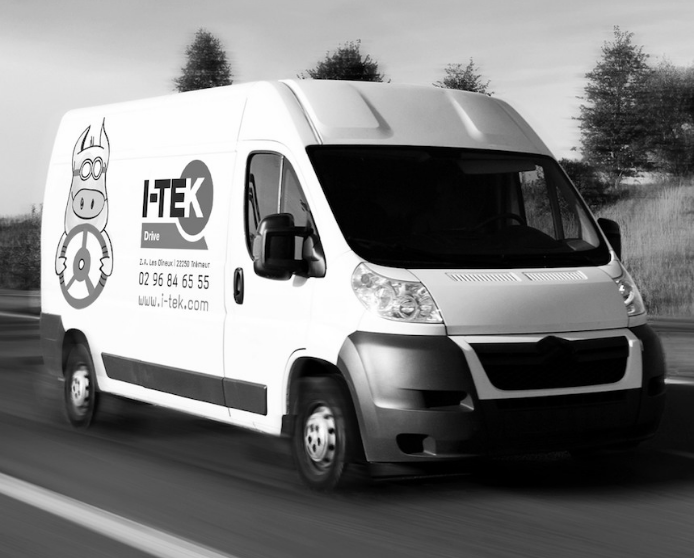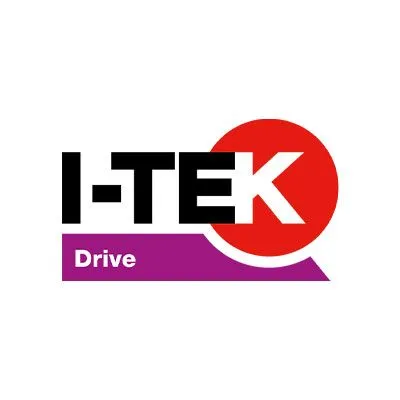 I-TEK Drive,

to meet your needs in 24 hours flat
A site for your online purchases of protective materials, tools and indoor equipment for pig farming.