I-TEK would not be what it is today without its outstanding personnel.
Since 1992, we have always had one goal in mind:
innovating to make farmers' lives easier.
We have acquired, over the years, unique know-how in close collaboration with farmers, technicians and veterinarians.
Thanks to our R&D department, we remain closely attentive to the latest developments in the field, and keep abreast of the regulations and news.
Thanks to our Contract Management service, we can provide personalised and bespoke quotes for any type of request.
Thanks to our design office, logistics department and procurement department, our plans are always sure to run smoothly.
And of course, we would be nothing without our sales team and our team of fitters, who are the backbone of the company.
We are today extremely proud of everything we have accomplished through these combined efforts. Our technology is the envy of the world, and we remain mobilised for the sake of innovative and dynamic agriculture.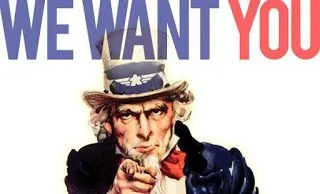 Do you share these values with us?
Do you have the desire and the will to contribute to the improvement of the working conditions of farmers and the well-being of animals? Would you like to be a part of this story?